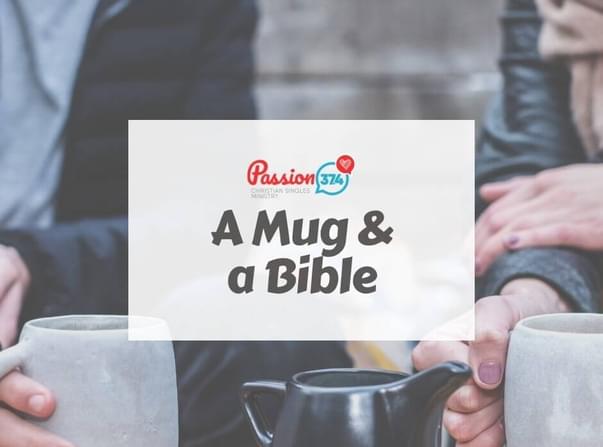 The project is very simple:
For 7 weeks, groups of Christian singles will be formed around the world to discuss a pre-determined, Bible-based uplifting topic. Meetings are face-to-face or by videoconference.
And what are we talking about?
Every Sunday, on the Passion374 website, you will find the study of the week. It includes a short introductory video, a dozen discussion questions, Bible passages to read and prayer points related to the theme.
And how much does it cost?
And it's free! (If your meeting is face-to-face, in a coffee shop for example, the establishment may ask you to buy a little something to allow you to meet there, but that's all it will cost you.)
Watch our events page for the next series, or inquire by email at info@passion374.com.