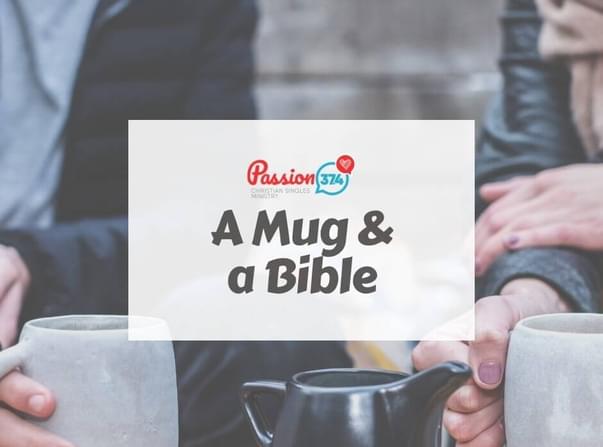 The project is very simple:
Over 7 weeks, Christian Singles Groups will be formed around the world to discuss a predetermined, Bible-based uplifting topic. Given the forced confinement around the world, these weekly meetings will be by video conference. We hope that the situation will be sufficiently restored at the end of the series to allow us to organize an "in person" meeting in different regions.
What are we talking about?
Every Sunday, on the Passion374 website, you will find the study of the week. It includes a short introductory video, ten discussion questions, passages from the Bible to read, and prayer topics related to the theme. The person who agrees to moderate the discussion will have nothing to prepare: they just have to read the questions!
And how much does it cost?
It's free! If your last meeting, the one that will be "in-person" takes place in a café, the establishment may ask you to buy a little something to allow you to meet there, but that's all it will cost you.
The second round of 2020 will begin on November 1st. To be added to a group, all you need to do is complete this form (as long as there is availability).
Our first series, which took place in May-June 2020, also included 7 studies. You can view them here, and use them for free with your group of Christian Single friends. This page will be updated every Sunday in November and December 2020, to add the studies from series # 2 every week.