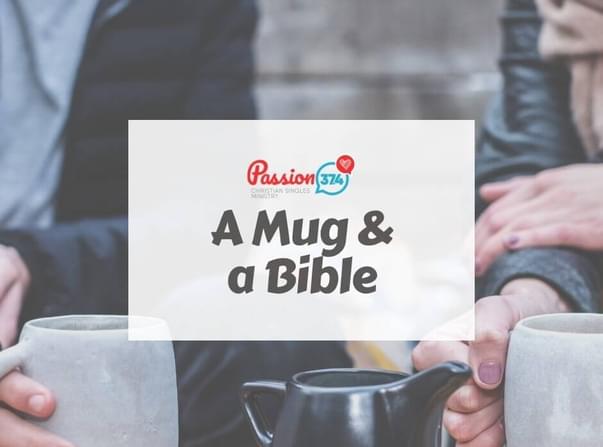 The project is very simple:
For 7 weeks, groups of Christian singles will be formed from around the world to discuss a predetermined, Bible-based edifying subject. Given the forced confinement around the world: the first series of this project will be done by video conference. We hope that the situation will be restored at the end of the first series to allow each group to meet "in person" to celebrate the last meeting.
What are we talking about?
Every Sunday on the Passion374 website you will find the study of the week. It includes a short introductory video, a dozen discussion questions, passages from the Bible to read, and prayer topics related to the theme. The person who agrees to be the moderator of the discussion will have nothing to prepare: they only have to read the questions!
And how much does it cost?
It's free! If your last meeting, the one that will be "in-person" takes place in a café, the establishment may ask you to buy a little something to allow you to meet there, but that's all it will cost you.
For now, we have meetings in French in these cities: Montreal (2 different meetings), Quebec, Laval, Longueuil, and Paris. If you want to be added to an existing public group or start a new one, click here.
Our first series started in the week of May 3, 2020! To see the studies of the first series, click here. This page will be updated every Sunday, adding the new study of the week.